What goes into raising a child? As we grow and evolve as a society, the answer to this question continues to change. While doing our best to provide for our children was once the biggest challenge, we have now learnt the importance of actually understanding the different needs that different children might have. The need to have a clear idea of what your kid responds to and the ability to make knowledge and learning accessible to them, in their language is what we need to focus on. In the internet age, this struggle has been eased with aids like TALi entering the market.

TALi is a renowned Australian tech company backed by neuroscience that recently entered India. It is trying to make it easier for parents to understand their children, their attention skills, and the little things they can do to help their kids be the best versions of themselves. They do this with the help of TALi Assessment - a tool that can understand your child's attention skills and needs in merely 20 minutes. In an effort to make this challenge easier for parents, and to acquaint them with their offerings, TALi is handing out their app for free for a limited period. Available on Google Play Store, The TALi App is built to give a detailed report on the attention problems that your child might be battling and can guide you through each step of this journey.
What is the TALi attention assessment?
After creating ripples in the Australian market, tech company TALi has entered India, to work on child care and attention development with parents and institutions. Putting their strong 25-years of neuroscience research in this field into good use, this assessment tool was developed to help parents categorise attention abilities into three simple categories to help you understand which area your children may need a little nudge in.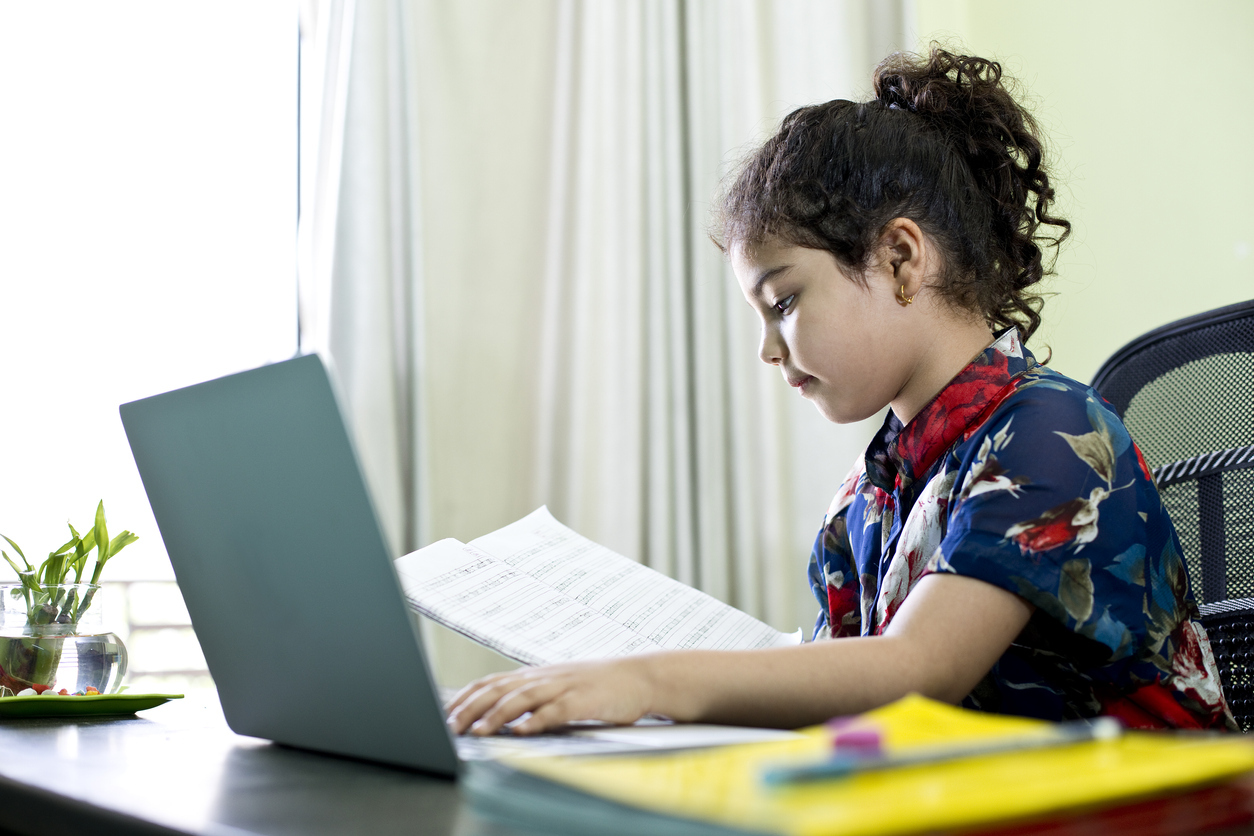 How it works
TALi Assessment is designed to help understand any attention problems that your child may have. Designed explicitly for kids in the age group of 3 to 8, this uniquely designed tool aims to understand your child's cognitive attention skills. The app offers six engaging activities that will help assess your child's performance in three key areas of attention - Selective Attention (How well can they concentrate on one thing), Sustained Attention (How long can they maintain their concentration) and Executive Attention (The ability to regulate our responses and refocus from one task or activity to another). After this test, you can access a detailed report on your child's performance and what it means.

Backed By Science!
The main reason behind the trust and reliability of TALi is that it is designed and backed by science and research from Australian universities. The TALi assessment report will give you everything from overall cognitive attention index score and section-wise scoring on the three types of attention, to a trusted assessment of inattentiveness in your child. In addition to this, the report will also give you a detailed early intervention pathway for improving your child's attention span, using TALi's attention development app - TALi TRAIN.

TALi assessment is a brilliant tool that will identify where your child's attention skills may need improvement, based on their game scores and indicates where they stand against their peers. The key to understanding what they need and knowing about their attention skills is the first step in this direction. If you have been struggling to understand what you can do better for your child's attention development, download the TALi App and get the TALi Assessment today!
---

Disclaimer: The article has been produced on behalf of TALi by the Times Internet's Spotlight team.